Kverneland Næringspark
- iameven.com
My second project at adsign was to make a small film with Eivind showcasing an upcoming industrial area.
We had a lot of discussions early on how to do this, but in the end figured a helicopter view would be nice, to show the "finished" solution while the digging just had started.
Movie
Beauty renders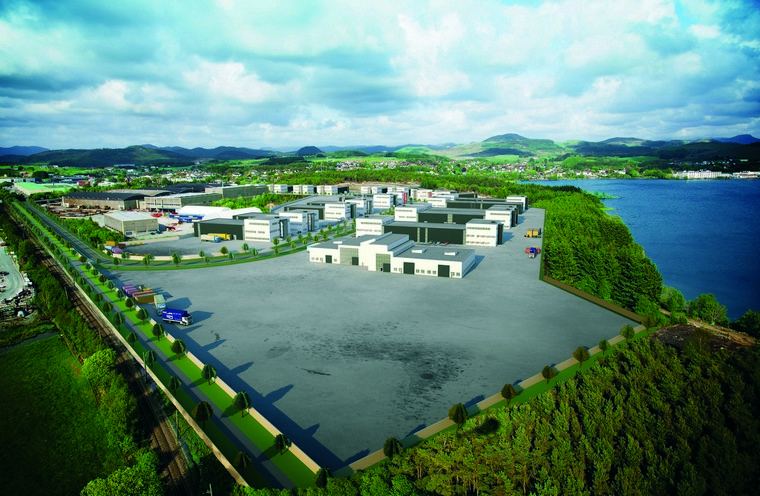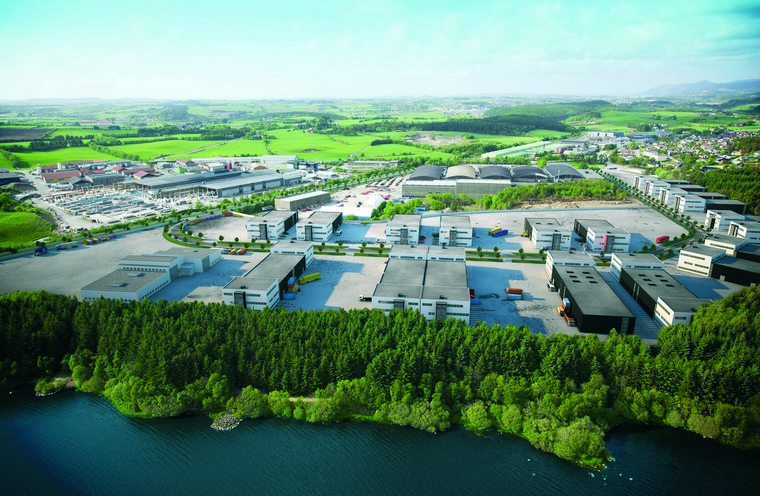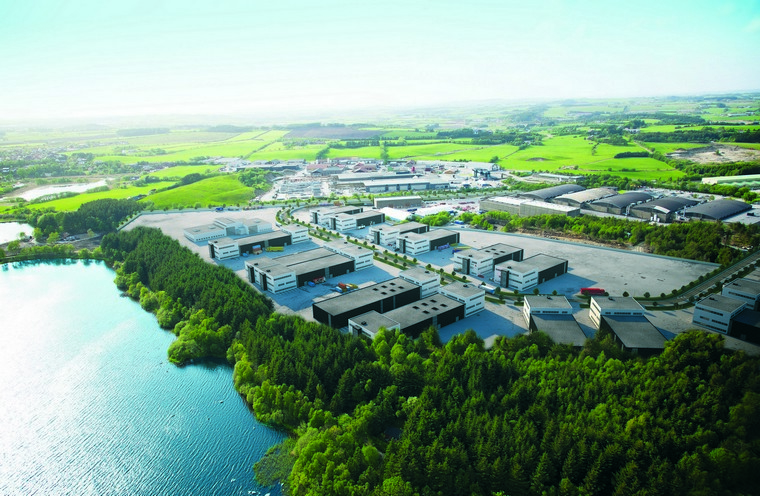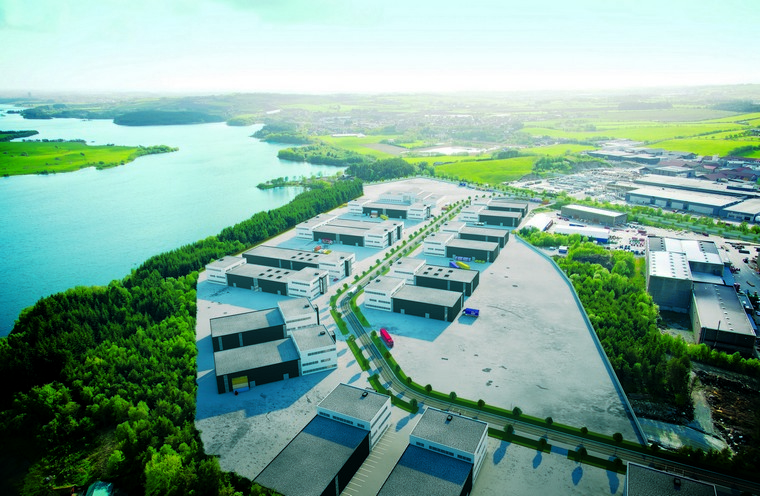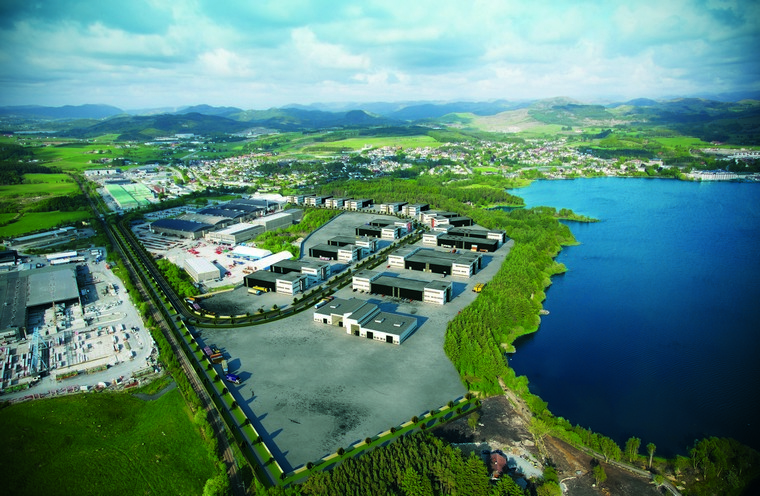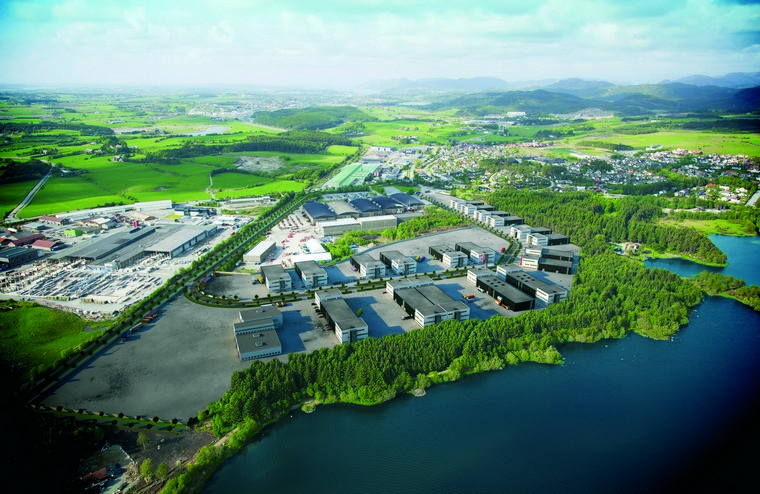 Credits
Eivind spent some time figuring out the camera matching while I built the park to scale. We both did some modeling and scenery in the end and worked together on the rendering.